BODEGAS RUBICON RESTAURANT AMONG THE TOP TEN IN LANZAROTE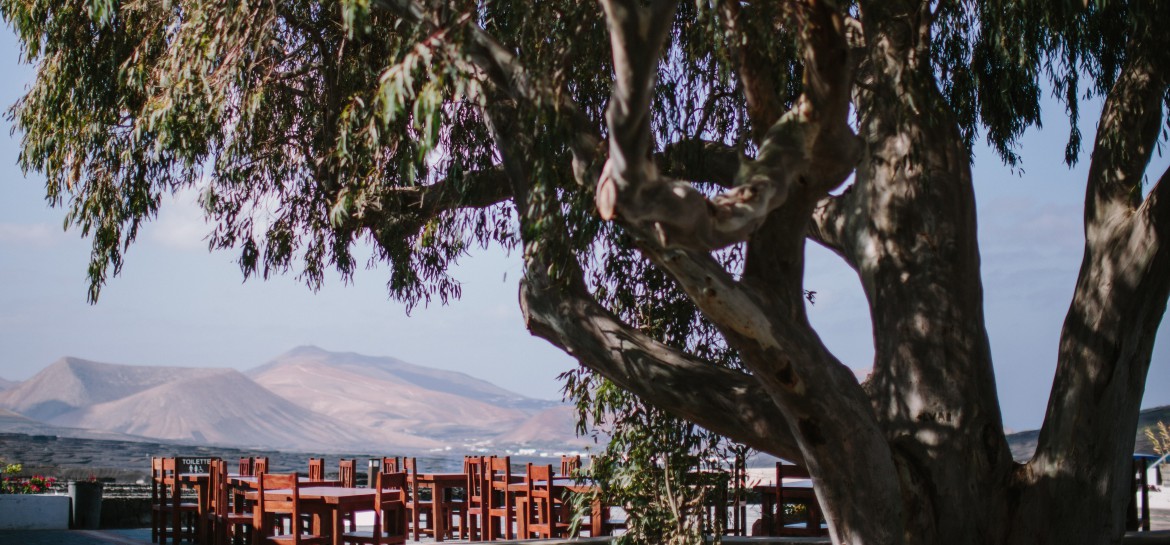 The Bodegas Rubicon Restaurant has been selected by Matthew Hirtes among the top 10 restaurants in Lanzarote.
Hirtes highlights the classical Canarian character of the restaurant in both its decor and menu, and its characteristic location in the older rooms of the century-old winery. He highlights the terrace with spectacular views over La Geria vineyards and the Timanfaya National Park.
http://www.spain-holiday.com/Lanzarote/articles/top-10-lanzarote-restaurants
The author refers to Bodegas Rubicon in a previous article placing it among the best wineries in the island.
Matthew Hirtes is a travel blogger/writer and author of Going Local in Gran Canaria: How to Turn a Holiday Destination into a Home. He writes about the Canary Islands and beyond for such titles as The Huffington Post and The Independent.