RUBICON ROSE 2014, THE BEST ROSE WINE IN LANZAROTE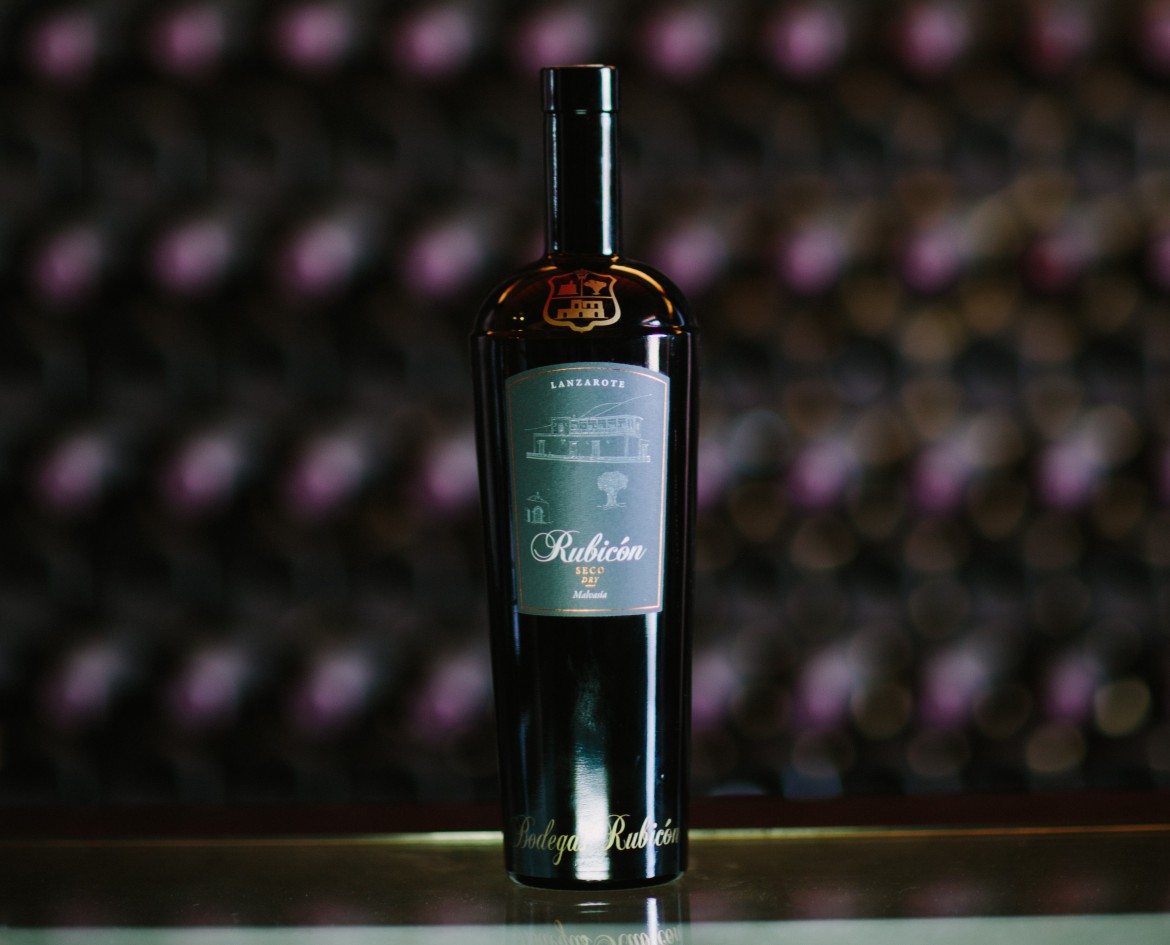 The Rubicon Rose 2014 has been recognized as the best rose wine in the I Concurso Insular de Vinos Embotellados D.O. Lanzarote.
The competition, organized by ADERLAN (Association for Rural Development and Fisheries of Lanzarote) through the EAFRD grant, has had the collaboration of various local entities.
Besides the recognition as the Best Rose, the Amalia Tinto Barrica 2014 was second in the category of red wines and the Rubicon Malvasia Seco 2014 got the third place in the category of dry white wines.
The Rubicon Malvasia Semidulce 2014 obtained a special mention.
We would like to thank the jury for recognizing the quality of the Rubicon wines and for ranking them among the best in Lanzarote.