Andrea Morris , a renowned sommelier , selects the Malpei Dry at the ICC in New York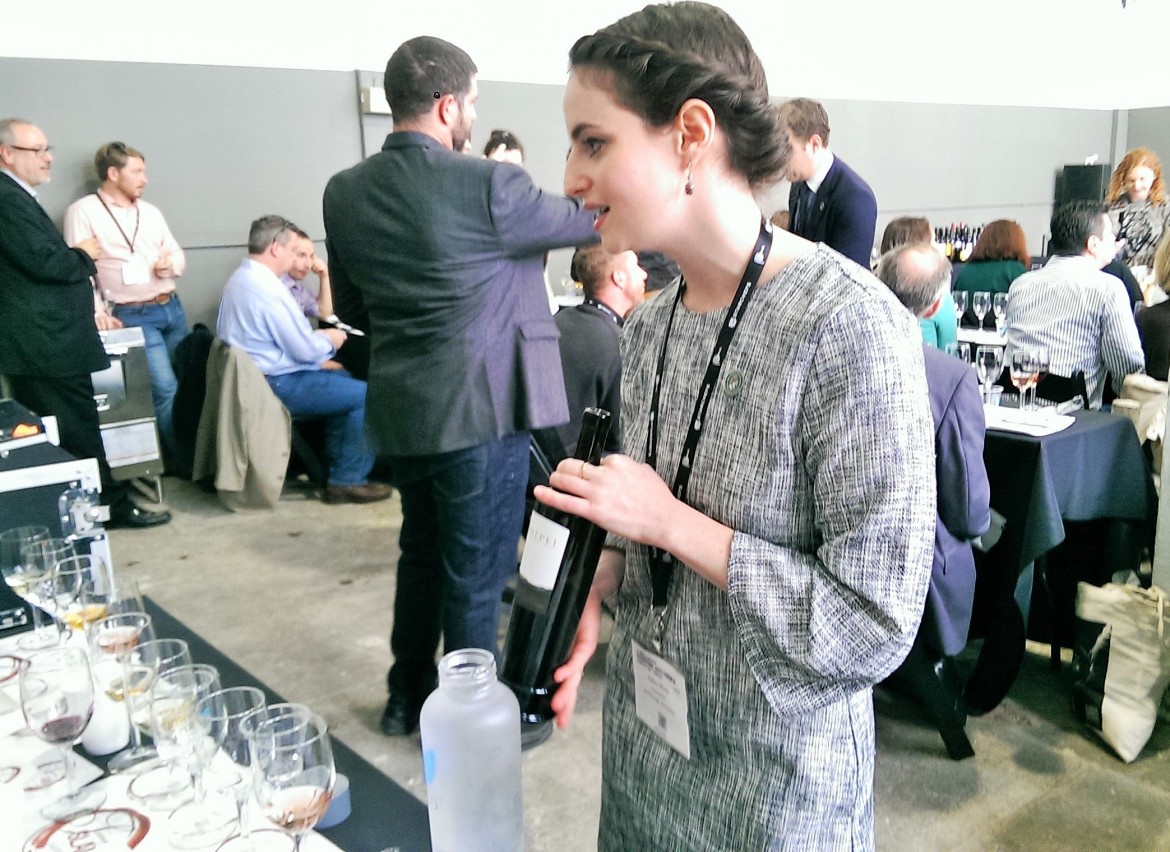 Last week, the tenth edition of "StarChefs International Chefs Congress" took place. It is an annual event for professionals where the latest advances in the industry are presented. The ICC was organized from October 25 to 27 at the Expo Center in Brooklyn, New York.
For three days, numerous chefs and sommeliers from around the world shared their knowledge and experience.
One of the highlights was the "Annual Slam Sommelier", its sixth edition at the congress. Extensive tests evaluated the knowledge and skills of prestigious sommeliers of the best restaurants in the country.
Andrea Morris, sommelier at Jean-Georges in New York, one of the best restaurants in town with three Michelin stars, selected a wine from Bodegas Rubicon, the Malpei Dry Volcanic Malvasia, among all the wines presented to the contest, to pair with one of the dishes. Andrea praised the qualities of the wine. The choice was lauded by several members of the jury and received the highest score in the category.
The conference, a showcase of delicatessen and wines from around the world, closed its tenth edition, and is already getting ready for next year.