BODEGAS RUBICON ATTENDS PROWEIN 2017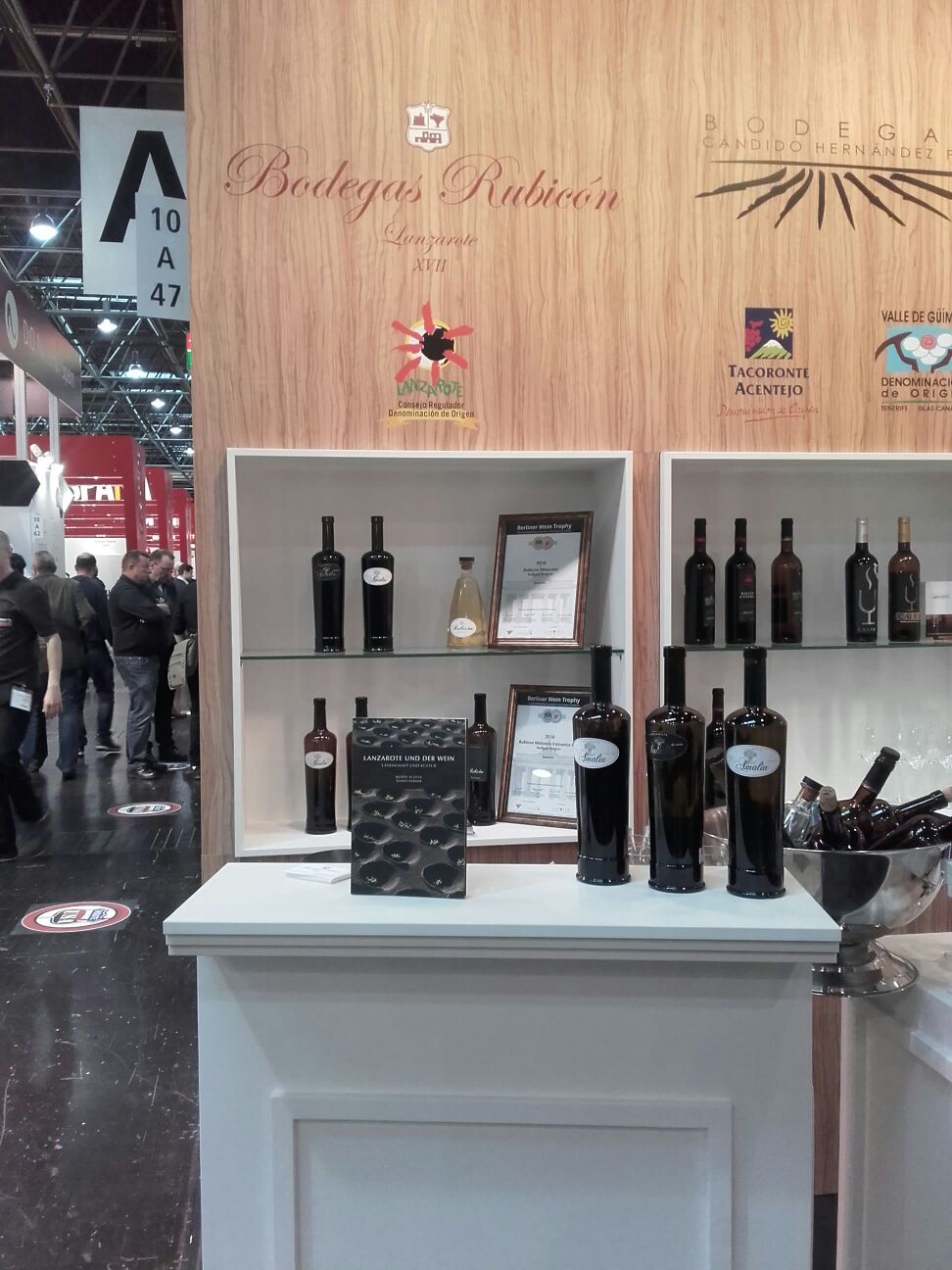 This week the Prowein fair was organized in Düsseldorf. The fair, the most important for the wine and spirits industry, continues to be the leading fair in the sector.
Bodegas Rubicón was present and at its stand, Sonja Korntheuer, our representative, welcomed all the visitors who were interested in the Rubicon wines.
The numbers show the importance of the event: More than 6,500 exhibitors from more than 60 countries saw 58,500 visitors at Prowein 2017 in Düsseldorf. This means that the most important international trade fair for the wine and spirits industry has again increased by 5%. The selection of wines and spirits from countries all over the world was overwhelming. In addition, the supporting programme provided entertainment with tasting possibilities, competent specialist events and inspiring seminars.
Bodegas Rubicón had the opportunity to strengthen ties with its current collaborators abroad and has opened new ventures for its project of international expansion.
From the winery, we'd like to thank Sonja for her efforts and dedication in Prowein. We'd also like to thank all our visitors and friends for their interest and trust in the Rubicon wines.
See you next year in Prowein!