GRAND GOLD MEDAL in Concours Mondial de Bruxelles!!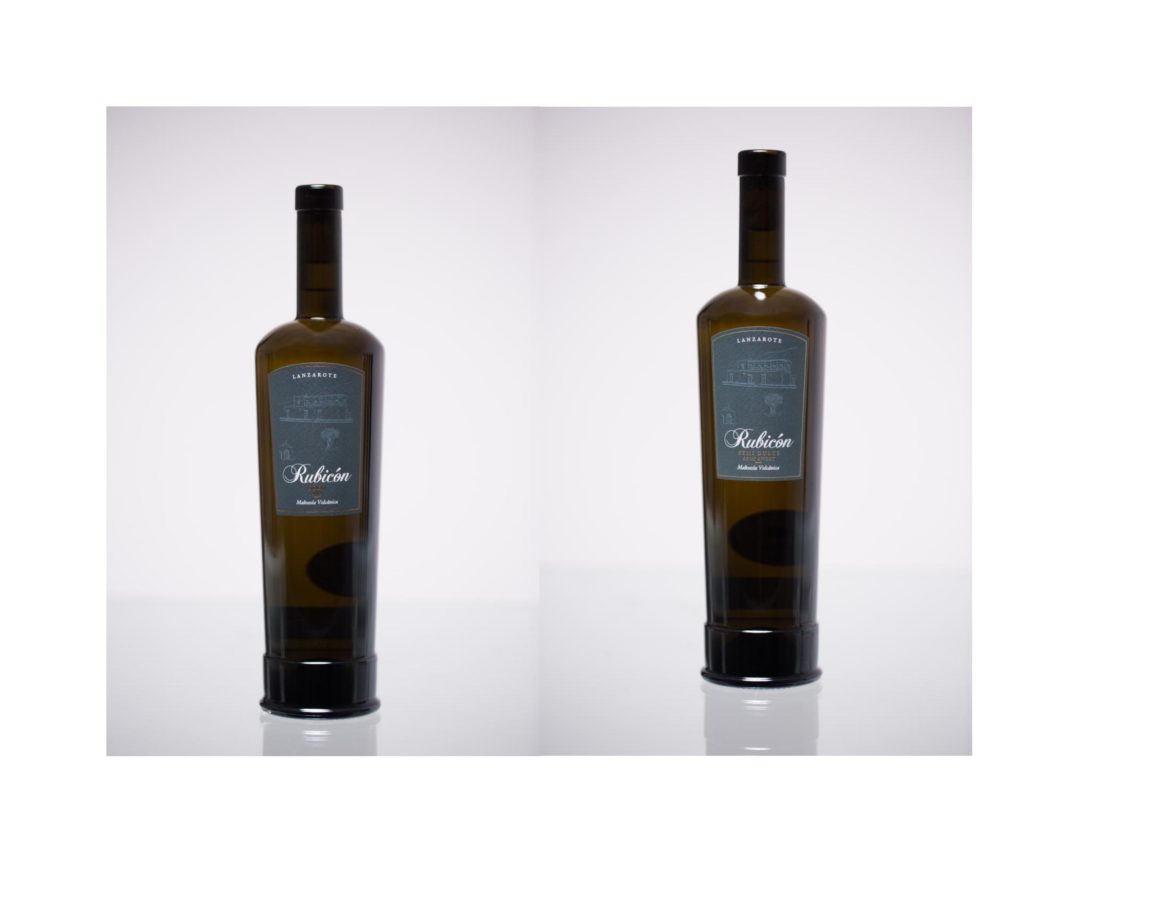 We are celebrating at Bodegas Rubicón. Two of our wines have been awarded in the most prestigious international wine competition in the world, the Concours Mondial de Bruxelles.
The Rubicon Malvasia Semidulce got the Grand Gold Medal and a Silver Medal was awarded to the Rubicon Malvasia Seco.
We must highlight the Grand Gold Medal obtained by the Rubicon Semidulce. In a contest where the level of the tasters is excellent and the minimum score to obtain a medal is the most demanding, obtaining a Grand Gold Medal is an unparalleled success in the international wine circuit. This Grand Gold Medal places the Rubicon Semidulce in the Olympus of the best wines in the world.
The Concours Mondial de Bruxelles continues to be the leading international benchmark for judging the quality of wines. The international jury, made up of 340 wine experts, awarded silver, gold and grand gold medals to wines from 43 countries around the world.
Spain has led this year the classification of countries in number of medals with 626, followed by France, 614, and Italy with 383. The classification shows that Spain leads quality in world wine production.
At Bodegas Rubicón we are proud to have contributed to this general success for the country, and in particular, to remain faithful to our core values: quality, effort and a job well done, which have taken us back to the top.
It is a dream for any winery to win in Brussels, in Bodegas Rubicón we have made that dream come true once again.
Salud! Let's celebrate with a glass of Rubicon Semidulce!