Rubicon Rosado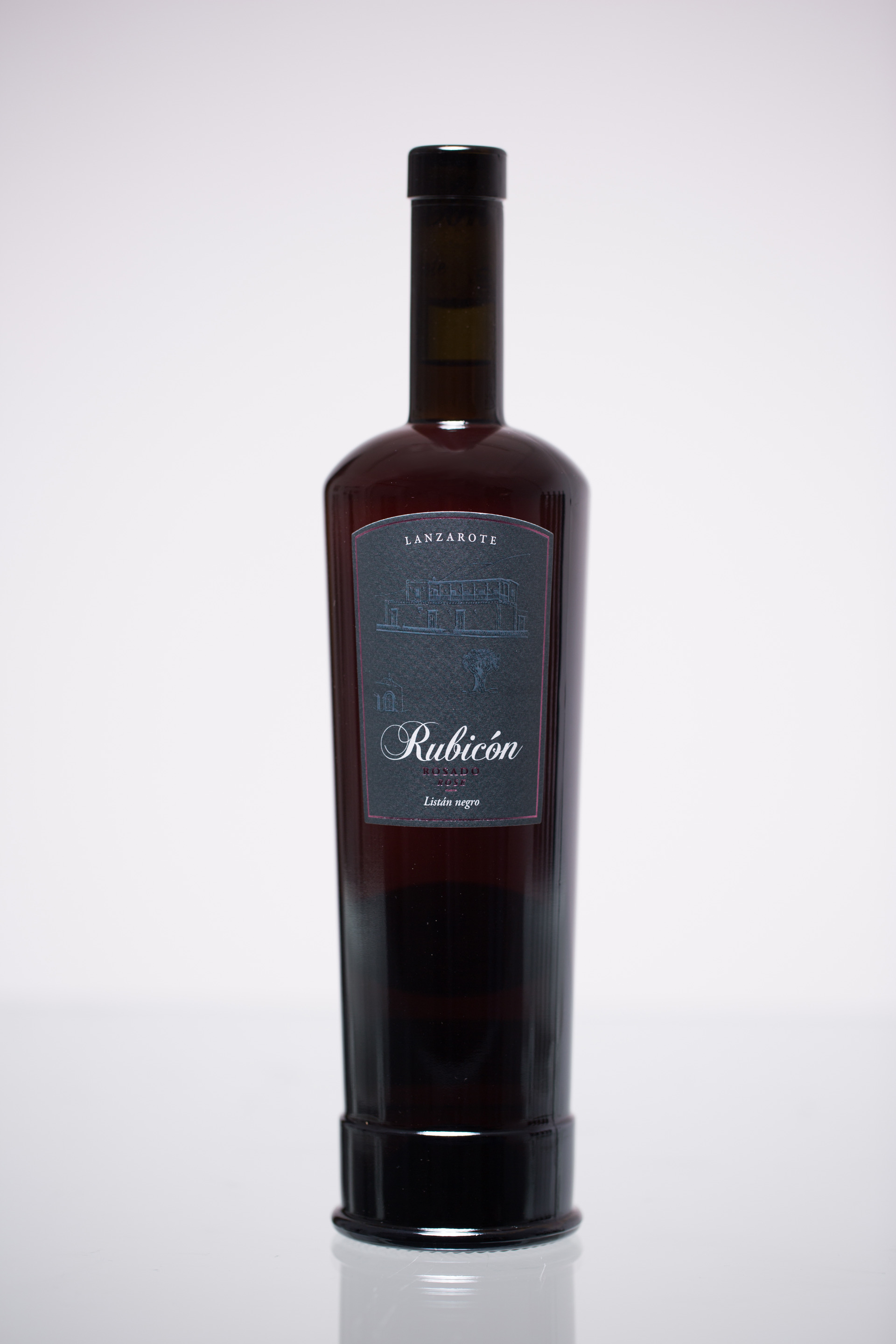 Among the young wine selection, made with the listan negro varietal, it is a fresh and lively wine.
Rose Dry Wine D.O Lanzarote

100% Listan black D.O Lanzarote

Manual harvest of the best grapes.

Raspberry red of good intensity, bright color. Clean and bright.

Fresh fruit which reminds one of strawberrys and forest fruits, caramel and liquorice, aromatic herbs.

Fresh, pleasant, and long experience in the mouth.
Selected "Best Rose Wine from Lanzarote", I Concurso Insular de Vinos Embotellados con D.O. Lanzarote, Spain, 2014.