Golden Bacchus for the Rubicon Moscatel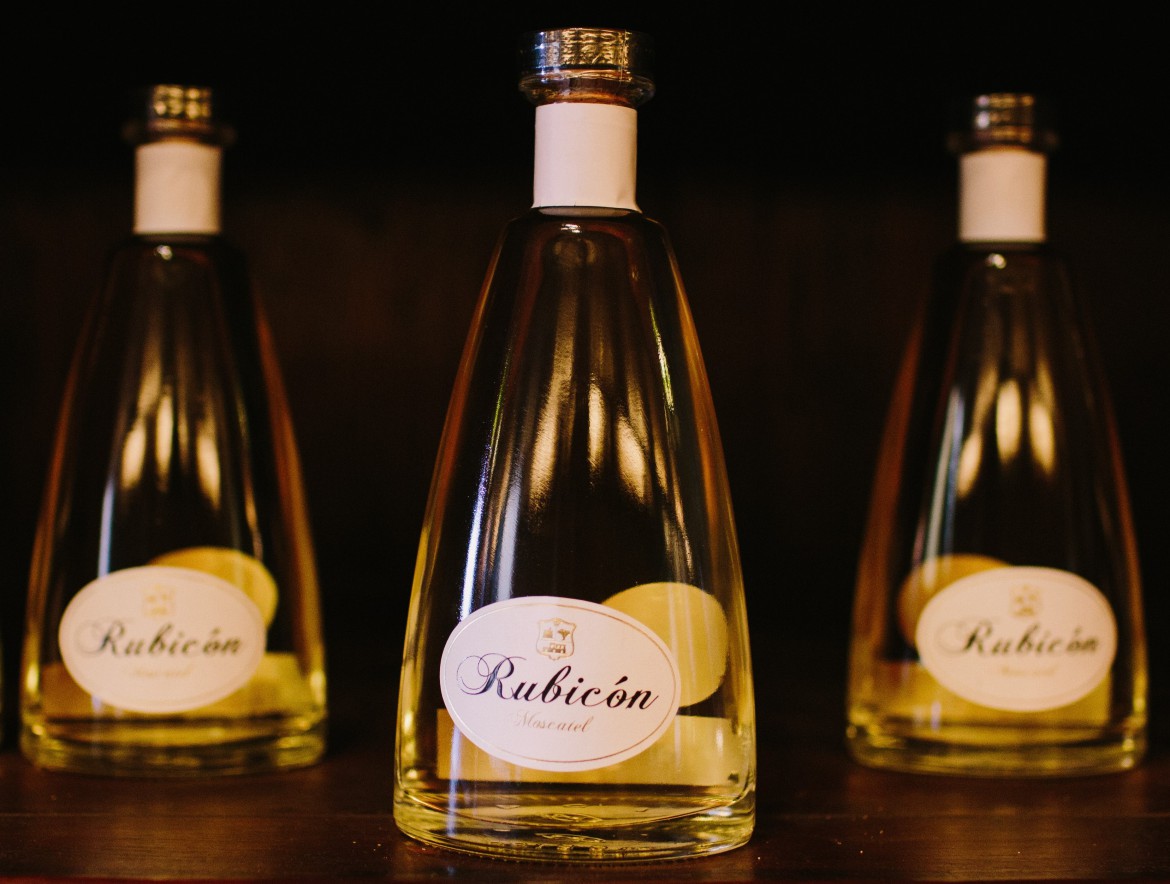 The Rubicon Moscatel won the Golden Bacchus in the XIX Cata-Concurso Nacional de Vinos Jóvenes 2014 organized by the Unión Española de Catadores held in Madrid.
This recognition joins the previous awards received internationally by the Rubicon Moscatel.
The Rubicon Moscatel is a mono varietal wine, 100% Muscat of Alexandria, made from selected grapes of our best strains.
The contest is a major annual event for the young Spanish wines. The jury, formed by sixty members that belong to the Spanish Tasters Union, is a panel of professionals that include sommeliers, winemakers and heads of major national publications. They evaluate the highlights of the Spanish wine scene each year.
Bodegas Rubicon would like to thank the jury for the award and all our friends and fans for their loyalty to the Rubicon Moscatel.
Cheers!