THIRD MEDAL OF THE YEAR FOR THE RUBICON MOSCATEL!!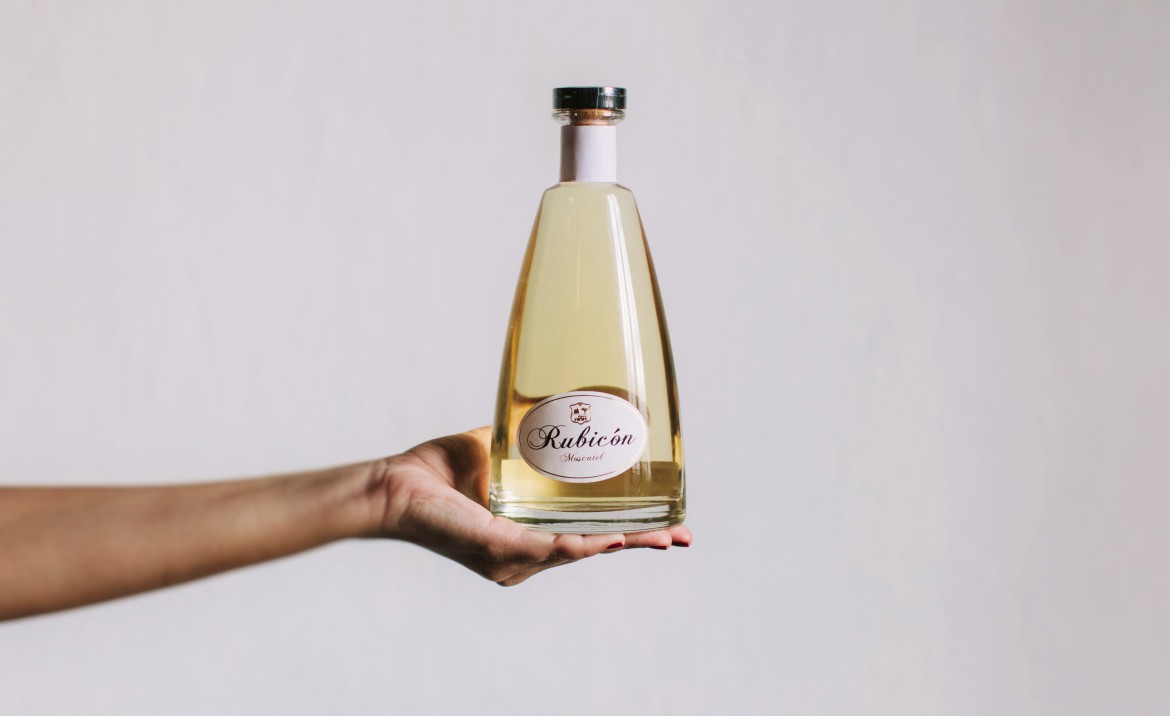 The Rubicon Moscatel continues to receive international awards. This time at the Concours International de Lyon, France, where it was awarded the Silver Medal.
The competition took place on March 25 in Lyon, a city known as the capital of gastronomy and good taste. In this edition there were more than 5,800 wines participating from all over the world and the jury was formed by 700 expert tasters.
From Bodegas Rubicón we would like to thank the organization for this new recognition for our quality and efforts.
Let's celebrate with a glass of muscat!
Cheers!