New Medals in Decanter and Concours Mondial de Bruxelles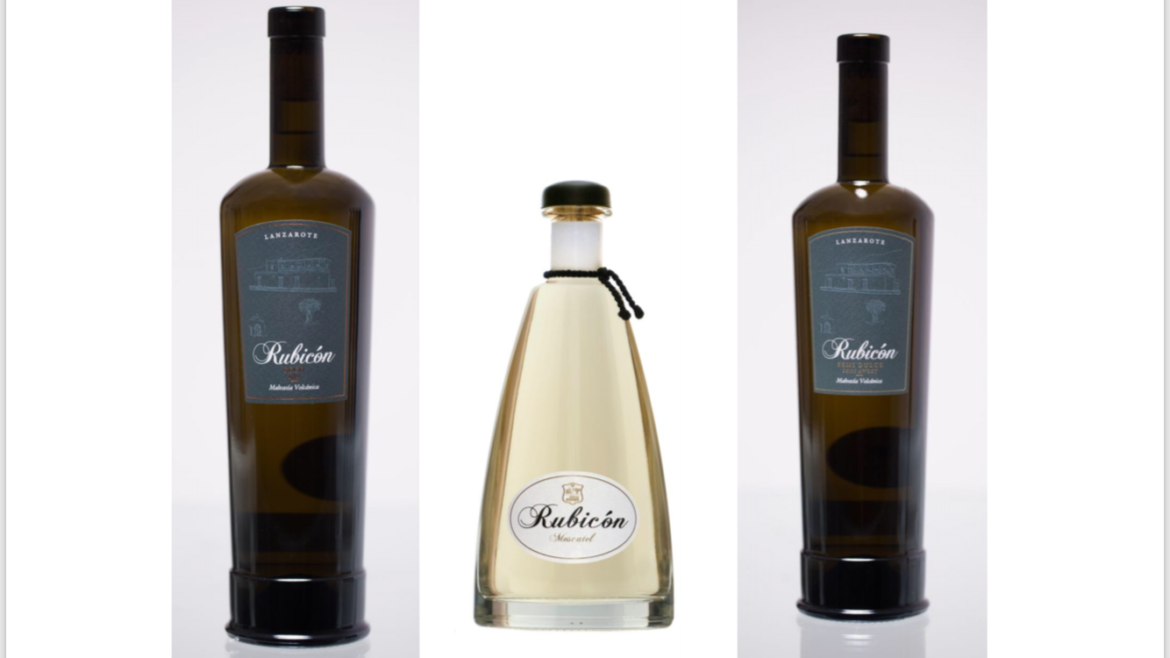 Rubicón wines continue to win prizes in the course of 2018. In recent weeks they have been awarded in the two most prestigious competitions on the international scene.
In the Decanter World Wine Awards 2018 three of our wines have been awarded. The Rubicón Malvasía Seco has obtained a Silver Medal, Bronze for the Rubicón Moscatel and Special Mention for the Rubicón Malvasía Semidulce. The prestigious contest has counted with the participation of nearly 17,000 wines tasted by 275 international experts from 33 countries.
The Concours Mondial de Bruxelles, another of the major international benchmarks to evaluate the quality of wines, has awarded the Rubicon Malvasia Seco a Silver Medal. This edition has had 9,000 samples that have been evaluated by 330 experts from around the world.
In Bodegas Rubicón we celebrate these recognitions as they guarantee the quality of our wines and place them among the best internationally.
We'd like to congratulate all the team for their work and enthusiasm and all our customers for their trust in the Rubicon brand.
Salud!