MALPEI Red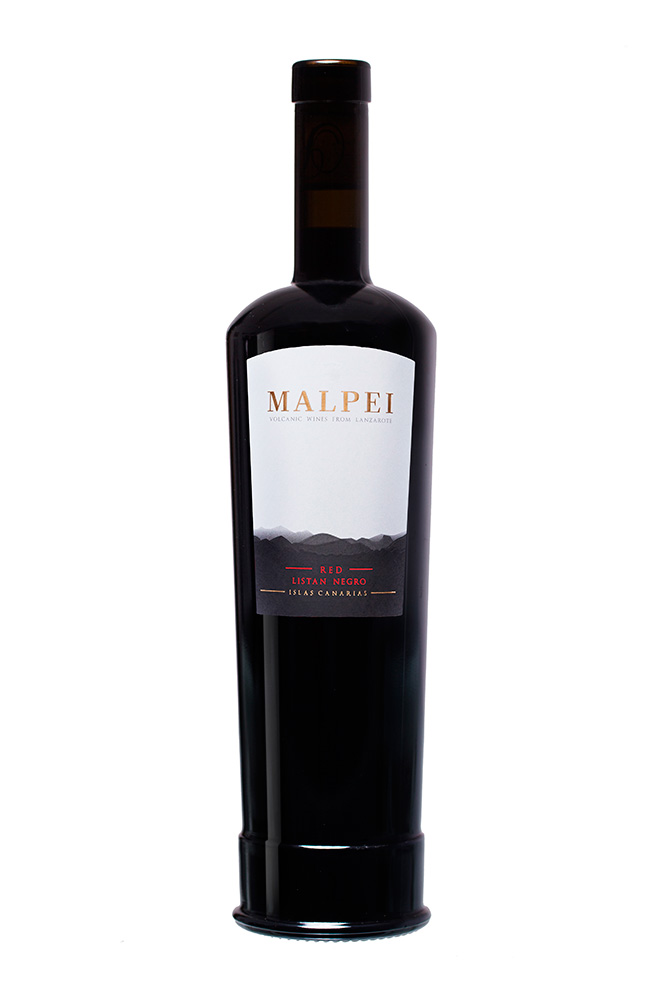 Among the young wine selection, a young and pleasant red.
Dry Red Wine D.O Lanzarote.
100% Listan Negro.
Manual harvest and selection of the best grapes.
Cherry red with violet tones of great intensity, clean and bright.
Aromas of minerals and wild red fruits, balsamic. Great body and volume.
The palate is powerful, enveloping, fresh while intense, ripe tannins and long pass.