MALPEI Rose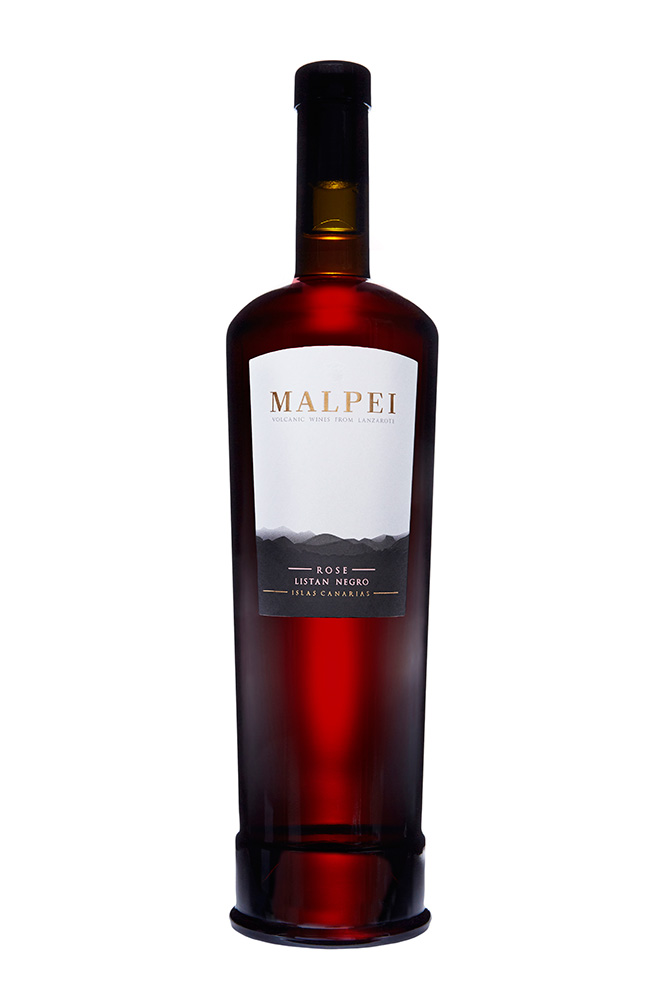 Among the young wine selection, a fresh and lively wine.
Dry Rose Wine D.O Lanzarote.
100% Listan Negro.
Manual harvest and selection of the best grapes.
Ruby red, clean and bright, vivid color.
Aromas of berries, strawberry and raspberry. Caramel and licorice. Aromatic herbs and spices.
The palate is fresh, good acidity, lingering fruit finish.